Julianne Henley
Managing Attorney / Founder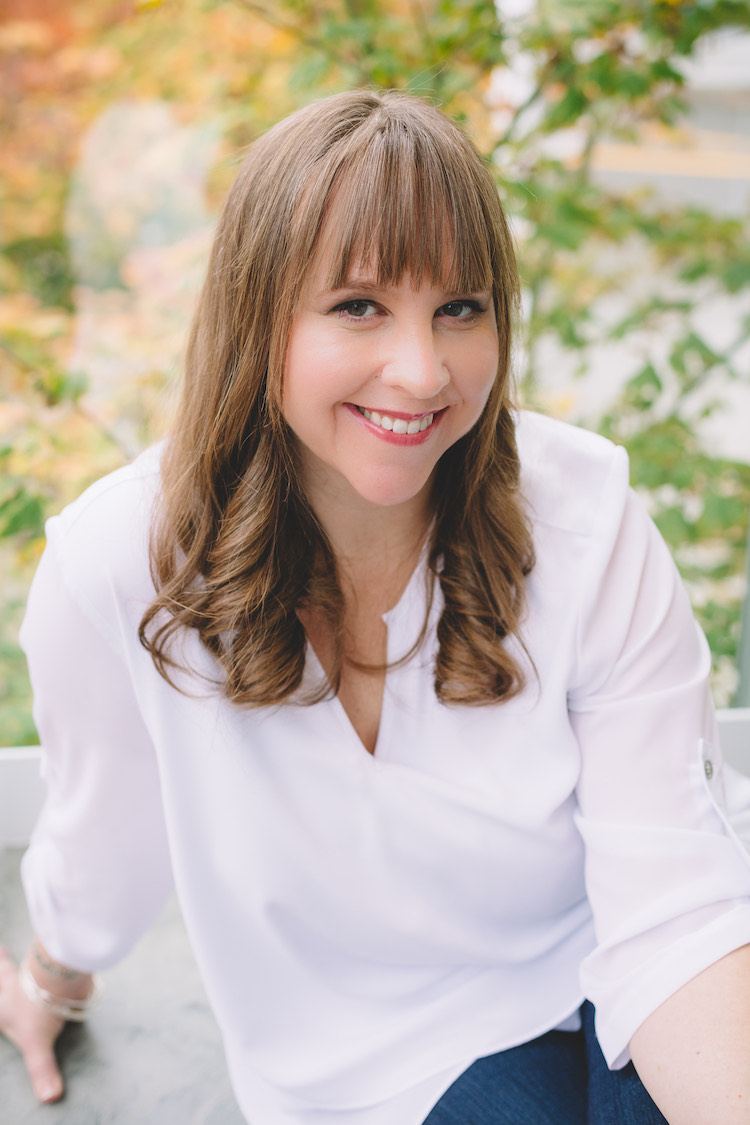 Julianne Henley brings significant value to her clients by offering cost-effective strategies for the protection and enforcement of their intellectual property rights. Julianne assists clients with intellectual property selection, prosecution, enforcement, and monetization strategies. Her IP practice includes trademarks, trade dress, copyrights, domains, online presence assets and disputes, trade secrets, and rights of publicity. She also works closely with clients to develop anticounterfeiting strategies, and helps clients leverage their intellectual property assets by working with customs officials to seize and destroy counterfeit goods at ports before they reach the open market.
Julianne works with clients across a wide range of industries, including technology, blockchain and cryptocurrency, electronics, sports and entertainment, hospitality, fashion, automotive, medical, and consumer products. She is effective, responsive, and results-driven. Whether she is assisting a new start-up with brand clearance and protection strategies, or advising a client with a global business footprint on long term IP strategies, Julianne excels at providing clear and pragmatic advice.
Julianne has been named a Rising Star by Washington Super Lawyers magazine and recognized by Seattle Metropolitan Magazine as one of the top women lawyers in the state.
Lindsey Scott
Paralegal and Docketing Manager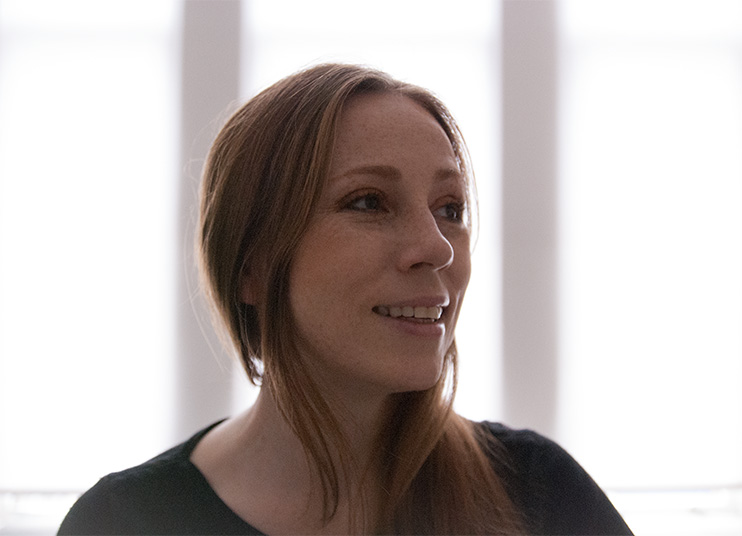 Lindsey Scott is an accomplished intellectual property paralegal and IP docketing manager. She joined Sparrow IP to manage its docketing services after many years at Perkins Coie LLP and was promoted to paralegal in 2020. Lindsey is an instrumental part of the Sparrow IP team and provides clearance searching, IP due diligence, IP prosecution, and related services to Sparrow IP's clients which range from start-ups to famous global brands. Lindsey also undertakes custom docketing projects for clients with IP due diligence, docketing overflow, docketing audits, docketing conversions, and other complex technical IP projects. Lindsey's significant experience with large intellectual property portfolios has made her a go-to resource for large organizations with special projects that require attention to detail and nuanced research capabilities.
Becky Summers
Paralegal
Becky Summers is a skilled paralegal with nearly 15 years of experience in the intellectual property field. Becky assists clients with domestic and global trademark portfolios in a variety of industries, including software, gaming, finance, medical equipment, apparel, education, alcoholic beverages, and hospitality. She is integral in overseeing significant new filing projects, clearance search projects, maintenance activities, due diligence, and chain of title updates for clients in numerous jurisdictions.
Gillian Workman
Paralegal
Gillian Workman is a seasoned intellectual property paralegal with over 15 years' experience in trademark prosecution and adversarial matters. Before joining Sparrow IP, Gillian spent the majority of her career at Perkins Coie LLP where she gained extensive experience in handling global intellectual property portfolios and managing outside counsel relationships in dozens of jurisdictions. She has handled complex, global trademark portfolios for some of the world's most recognizable brands in a variety of industries, including technology, fashion, and electronics. Her experience includes a wide range of U.S. and international trademark processes including clearance searching, global filing strategies, renewals, due diligence, and customized reporting.
Sparrow IP PLLC is a 100% woman-owned business, and currently employs 100% women. Sparrow is committed to Diversity & Inclusion and actively seeks opportunities to mentor, hire, and work with diverse individuals.